Bubble Bath Soak with Natural Epsom Salt [70g] Travel size
Bubble Bath Soak with Natural Epsom Salt [70g] Travel size | Therapeutic | Handmade With Natural Premium Ingredients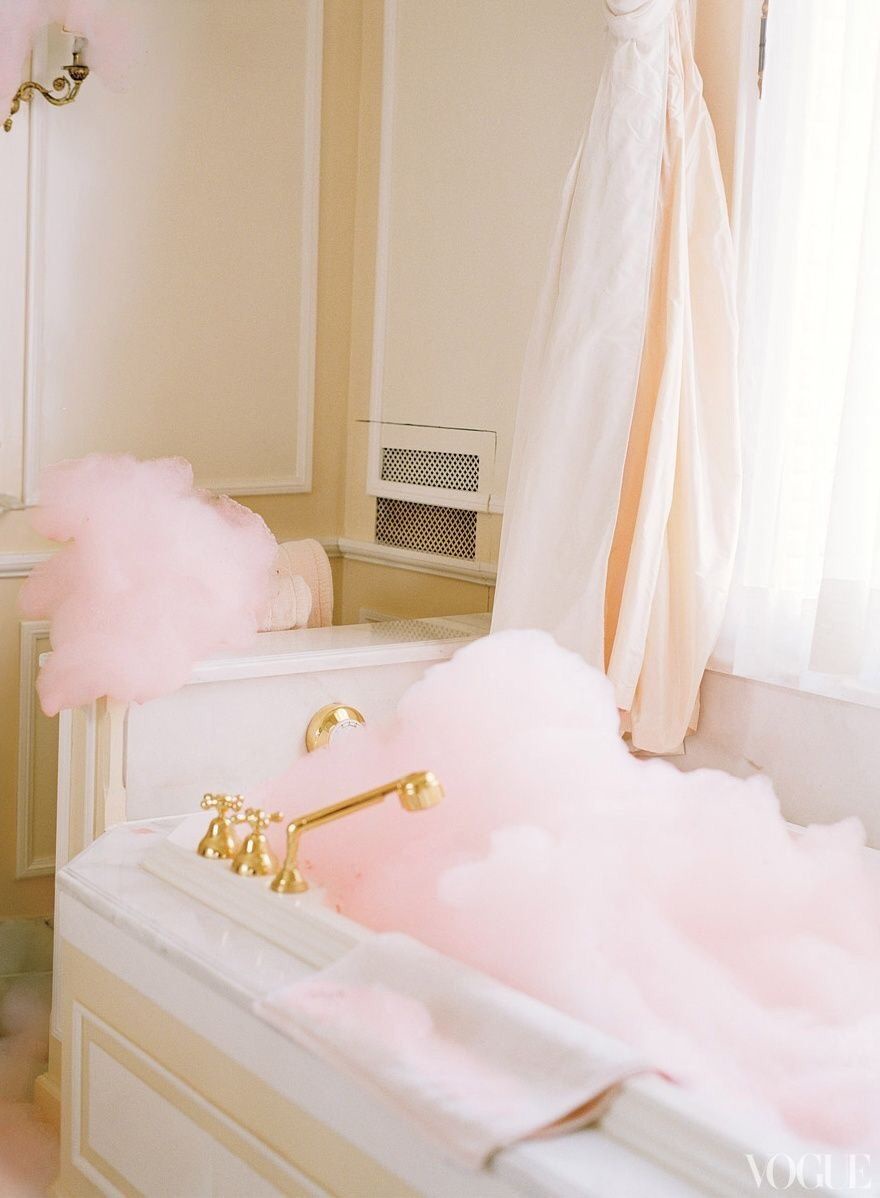 ✨ SLS, SLES FREE, PARABEN FREE, CRUELTY-FREE, NATURAL | Suitable even for the most sensitive skin.
✨ Why bubble bath salt ?
We often asked for products that can produce more bubbles with easier method to use. It is in powder form instead of gel, therefore easy to carry when you go for vacation! So, lets bubble up the fun!
✨ Why Epsom Salt?
Epsom salt is a natural remedy for muscle aches, inflammation, and stress.
• remove toxins from the body
• soothe sore muscles
• relieve stress
• promote relaxation
• soothe inflammation (especially for gout sufferers)
• enhance the body's nutrient absorption
The bubble bath salt can be used with jaccuzi, bath tub, kids mini pool, children tub and many more. With this bubble powder a little goes along way. Feeling fancy? Add bath bomb to the mix.
✨ Recommended use: 1 pack (70g) for bath tubs and activate whirlpool function for jacuzzi, for even more gigantic and fluffy bubbles, (the key is the pressure between water and bubble bath salt). Alternatively, YOU MAY WANT TO DOUBLE THE RECOMMENDED AMOUNT.
✨ - Suitable for all skin type & Child-friendly
- if pregnant or under a doctor's care, consult your physician before use it.
✨ Direction: Add whole pack of bubble bath salt (70g) slowly in the bath tub and right underneath the running water WHILE THE TUB IS EMPTY , to create optimum bubbles. Soak in the tub for 15-20 minutes.
✨ Tips for best performance :
Make sure to use the highest setting for the tap (the higher the pressure the better performing the bubble powder would be). If you want to pour the powder after the tub is filled the water, just pour it and agitate the water using your hands. Please note : Bubble powder will not fizz like a bath bomb.
✨ Storage :
keep in a dry place away from direct sunlight.
✨ Caution :
For external use only. May caused slippery floor.
✨Weight :
Available in 70g packet
✨ Here are some facts you might want to know about our products!
► FRESH - all our products are made fresh and restock frequently.
► HANDMADE - we handmade all the products locally in Malaysia. As such, cracks and imperfections are to be expected with Handmade items.
► SUPPORT LOCAL - we source our products and ingredients mostly from Malaysian seller, hence price may varies at times in order to offer competitive pricing for the products.
✨ Important Note :
• This is handmade product best used within 6 month.
• Store in cool & dry place.
► DISCLAIMER:
Due to monitor resolution, the colour of the actual item may vary slightly from the screen shown.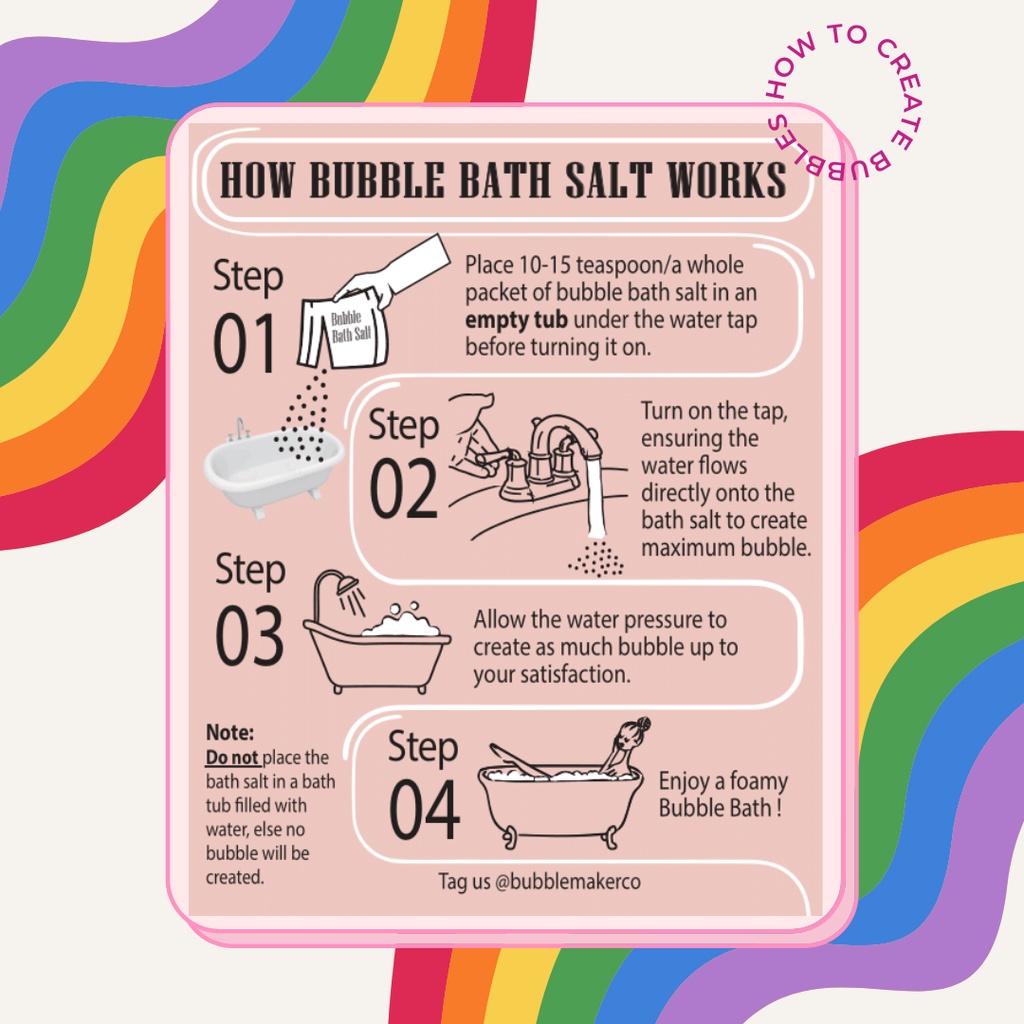 Please sign in so that we can notify you about a reply