Projet1826 CADEN Foldable Sunglasses
A retro style and functional shades which folds up to fit in the skinniest of jeans and the smallest of purses.
Come with a beige rubber pouch with zip around will keep your foldable sunglasses cozy and protected. Multiple ways to carry the pouch, you can sling it or wear it on your wrist, truly stylish!
Frame/Lens Colour: Black/Black (Option 1), Beige/Black (Option 2), Black/Pink (Option 3), Black/Tea (Option 4)
Frame Material: PC (Polycarbonate) + Metal
Lens Material: PC (Polycarbonate)
Item Weight: 60 gram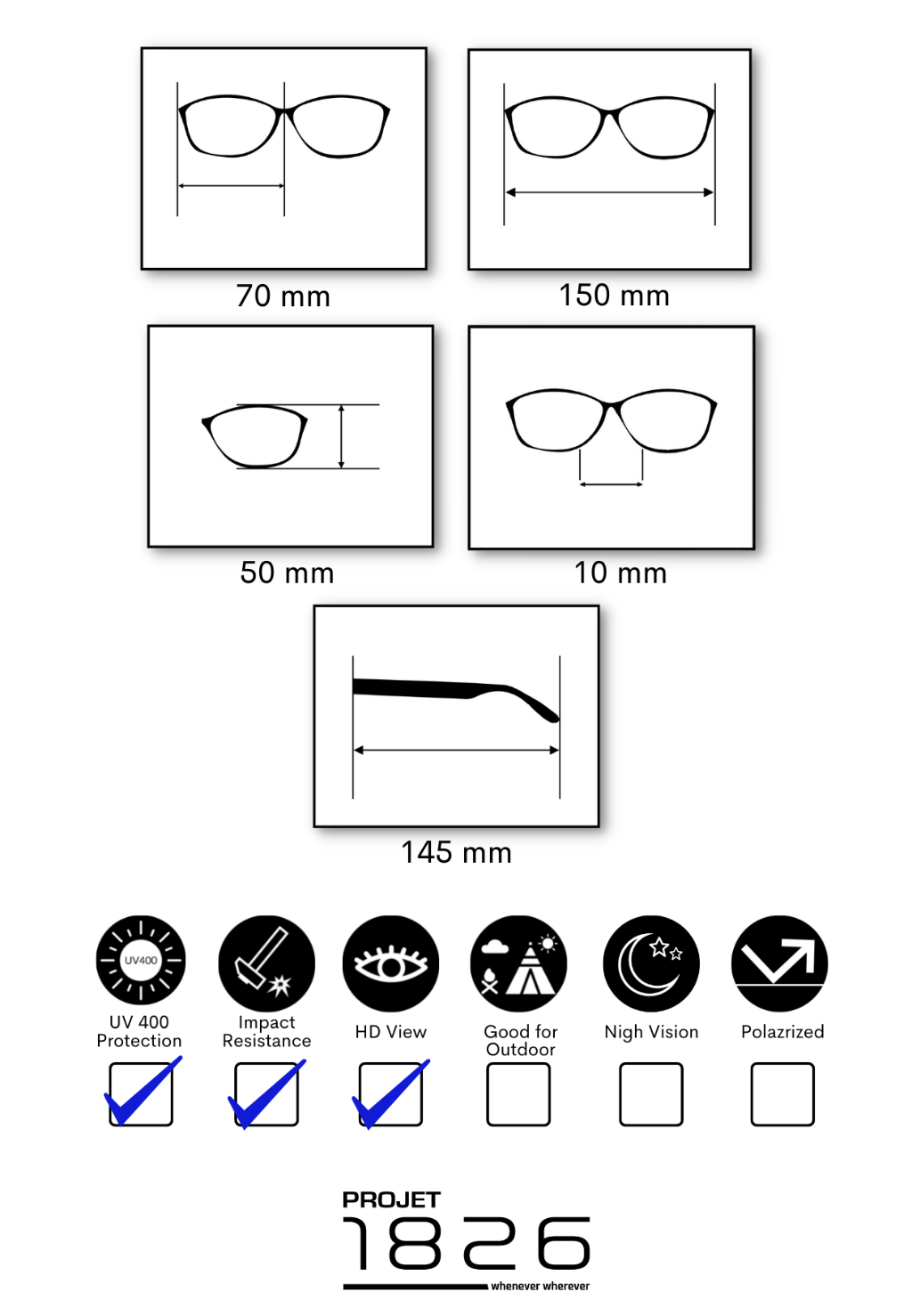 Please sign in so that we can notify you about a reply